Our commitment to excellence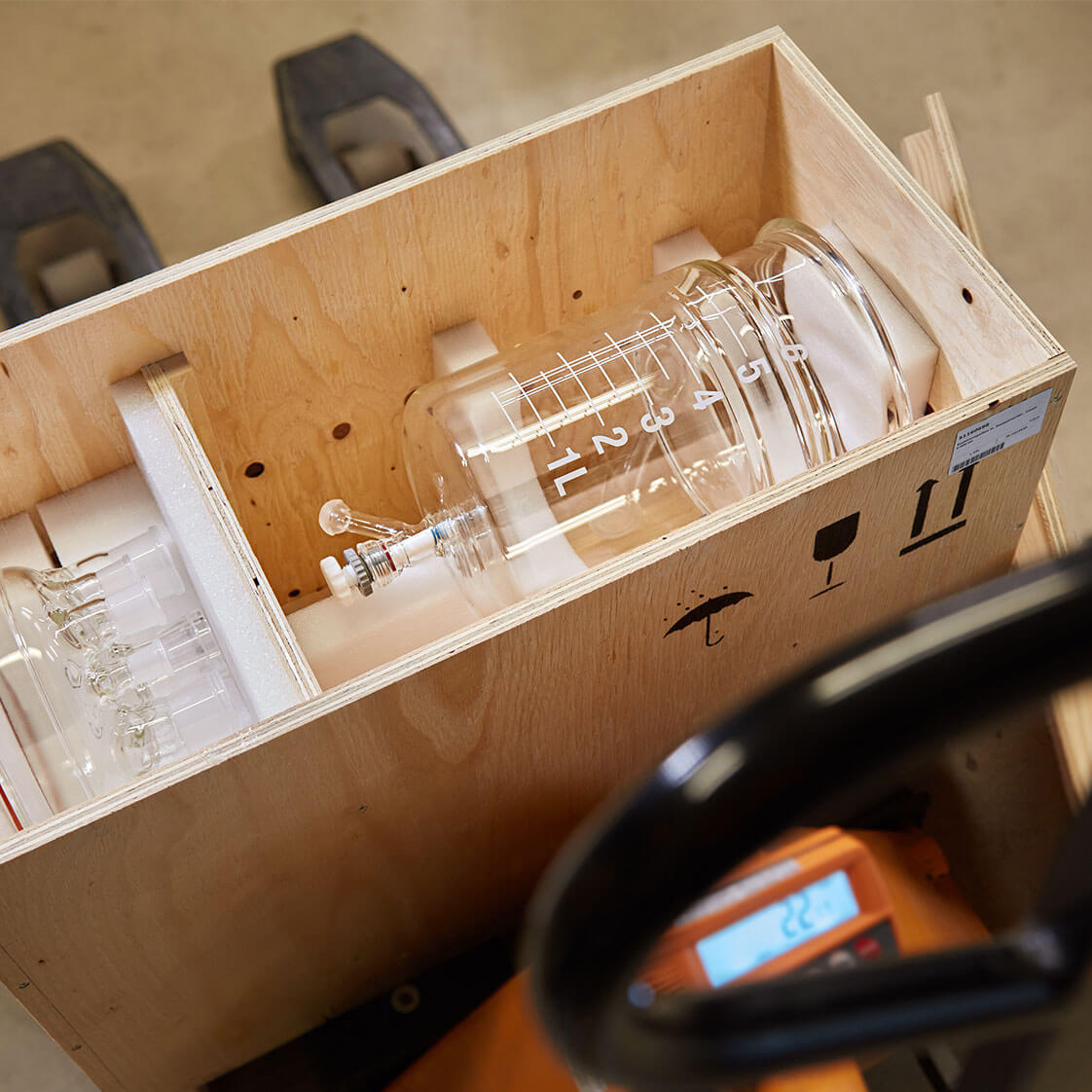 Trusted and reliable OEM partner for local pharmaceutical companies.
Unser hochqualifiziertes Team kennt den Markt in Basel, dem Herzen der pharmazeutischen und chemischen Industrie in der Schweiz, bestens. Dieses Wissen und die jahrelange Perfektionierung der Glasverarbeitungstechnik haben GlasKeller zu einem etablierten und zuverlässigen Partner für Präzisionsglaswaren werden lassen.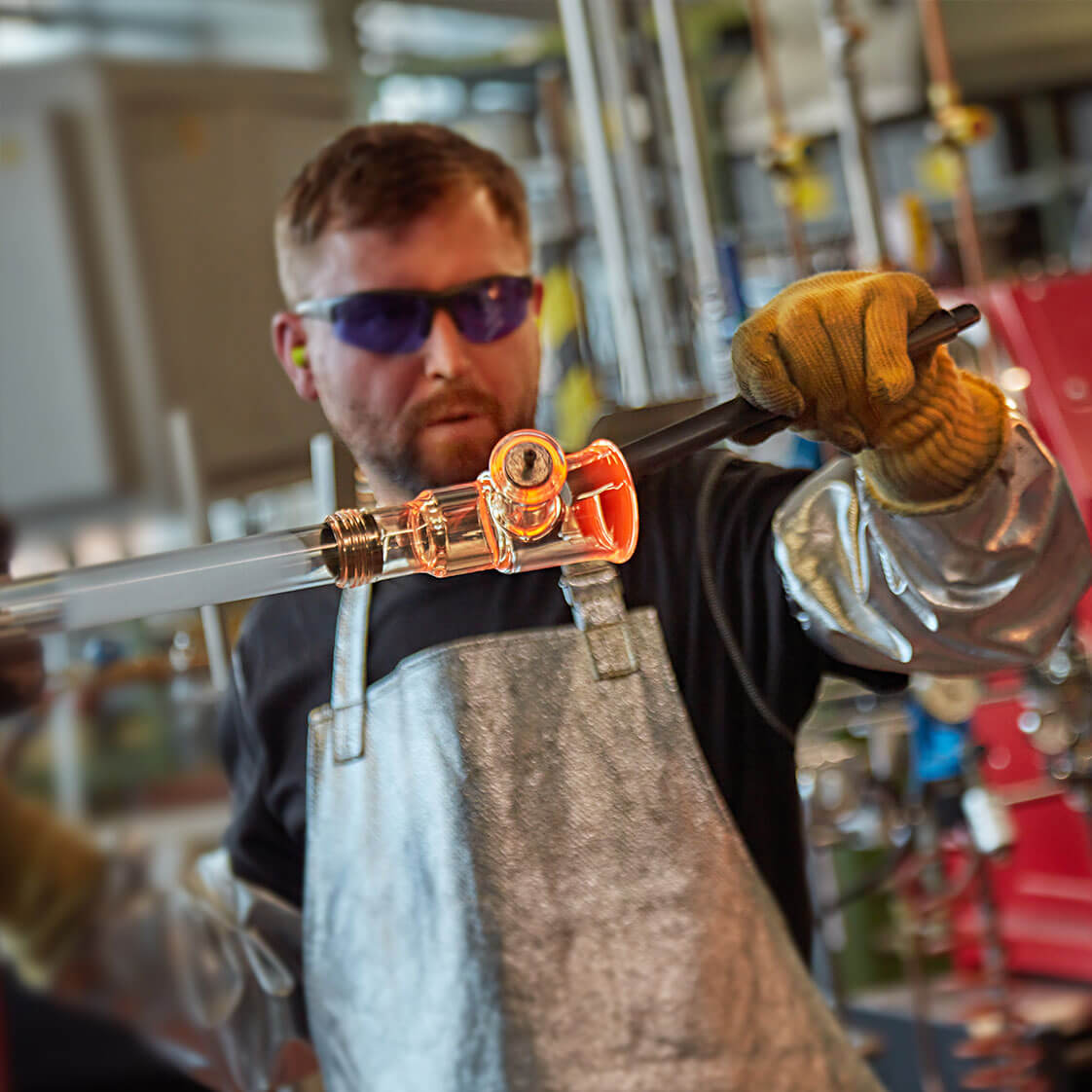 High quality boroscilicate glass, the mark of quality
Specializing in the processing of borosilicate glass 3.3, a chemically resistant glass with high transparency, thermal resilience, allows us to provide an excellent solution for applications that require durability and safety.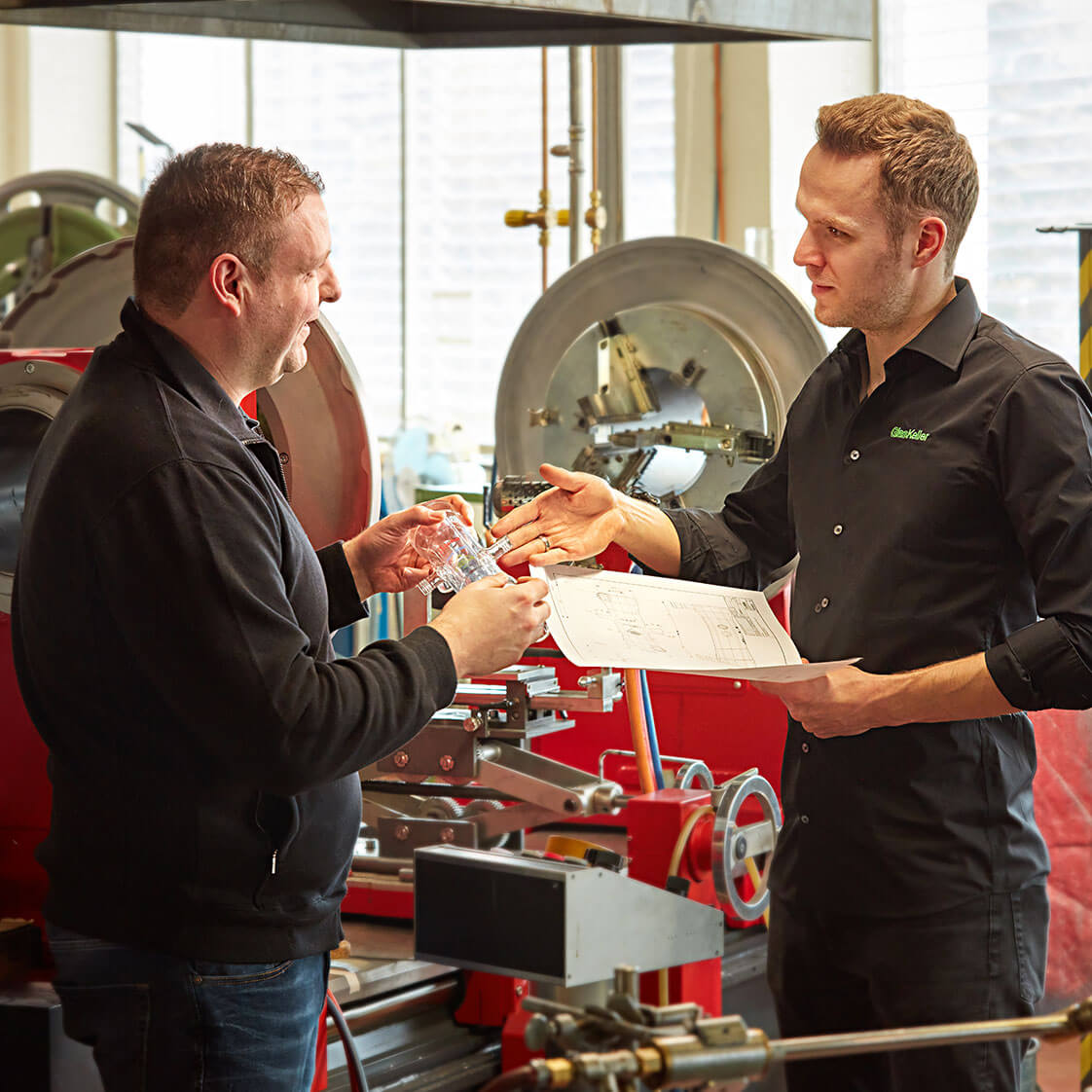 Your one-stop-shop for all scientific glassware
With over 100 years of experience in glass engineering, we have the knowledge and unique manufacturing techniques to rapidly and reliably deliver glass with unrivalled quality. We can provide glass coatings, silvering, repairs and ambering. With our wide range of services, we are here for all your glass needs.
Our leadership team
Our dedicated, passionate team have years of experience working with scientific glassware, supporting you every step of the way.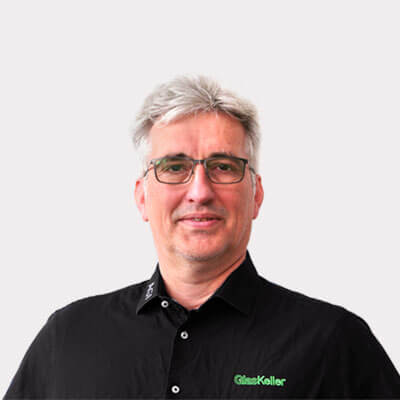 Andreas Stubbe
Commercial Manager
"As the Commercial Manager at GlasKeller, I am dedicated to delivering reliable and tailored solutions to our customers, backed by over 100 years of expertise and trust."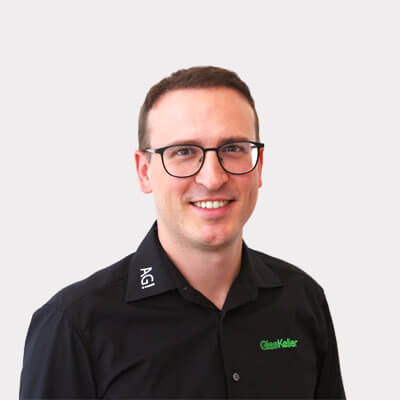 Raphael Adam
General Manager
"At GlasKeller, our focus is on providing high-quality technical glassware and exceptional customer service to meet and exceed the needs of researchers and developers."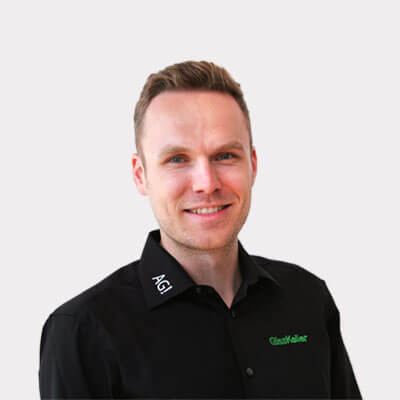 Yannik Köhler
Operations Manager
"In our workshop, we specialize in crafting tailored solutions to meet the unique needs of various industries. Through close collaboration, we deliver customized products and services that perfectly align with our customers' requirements."