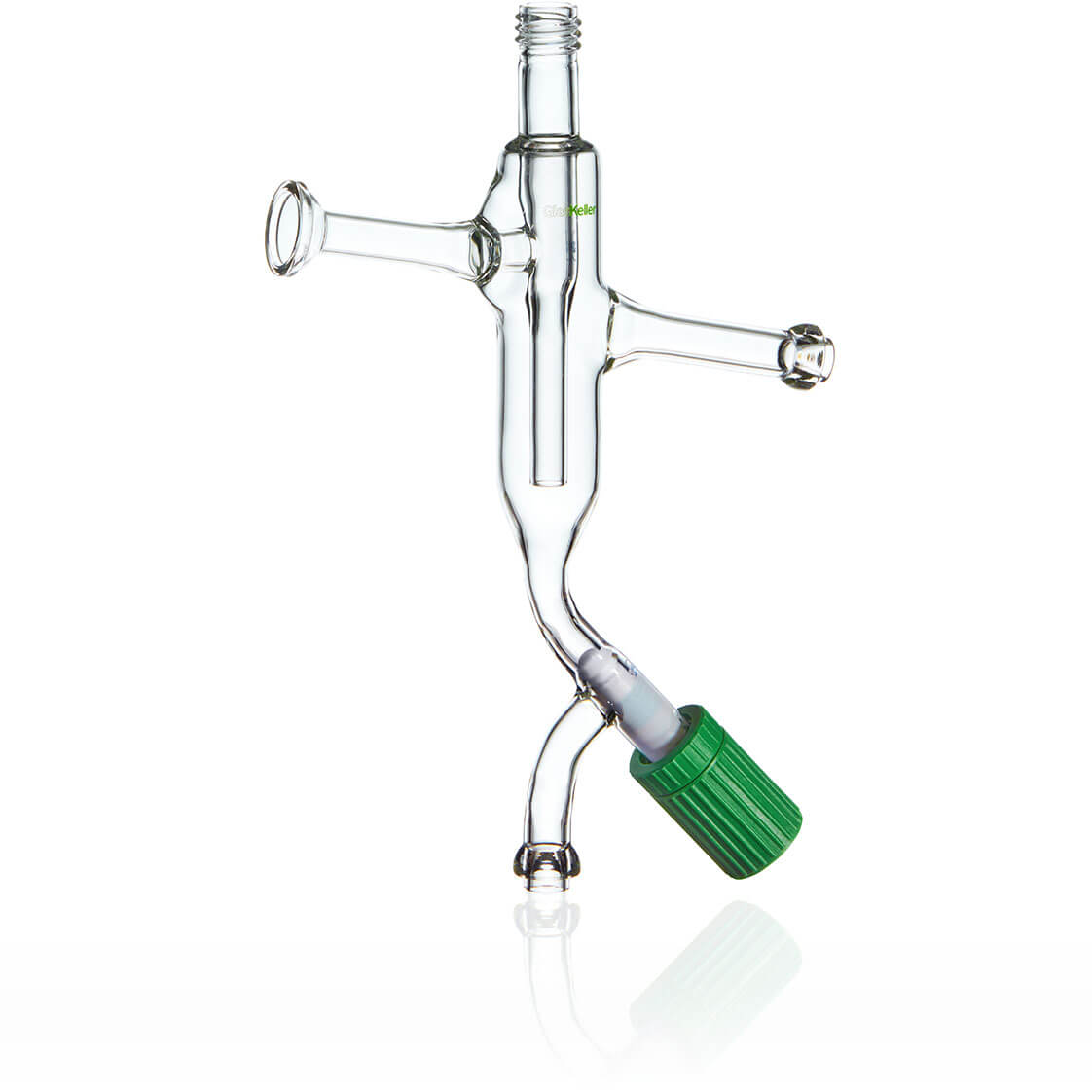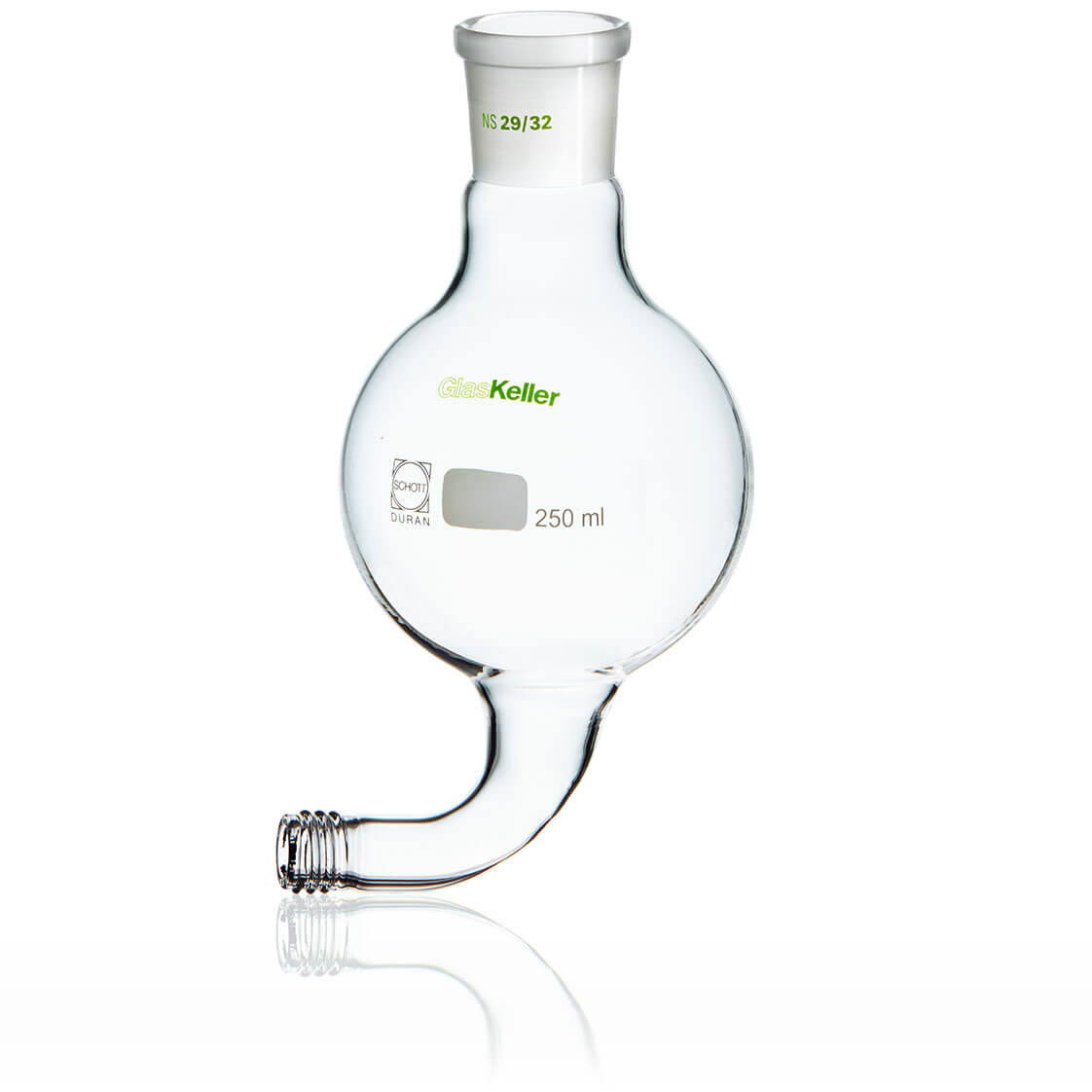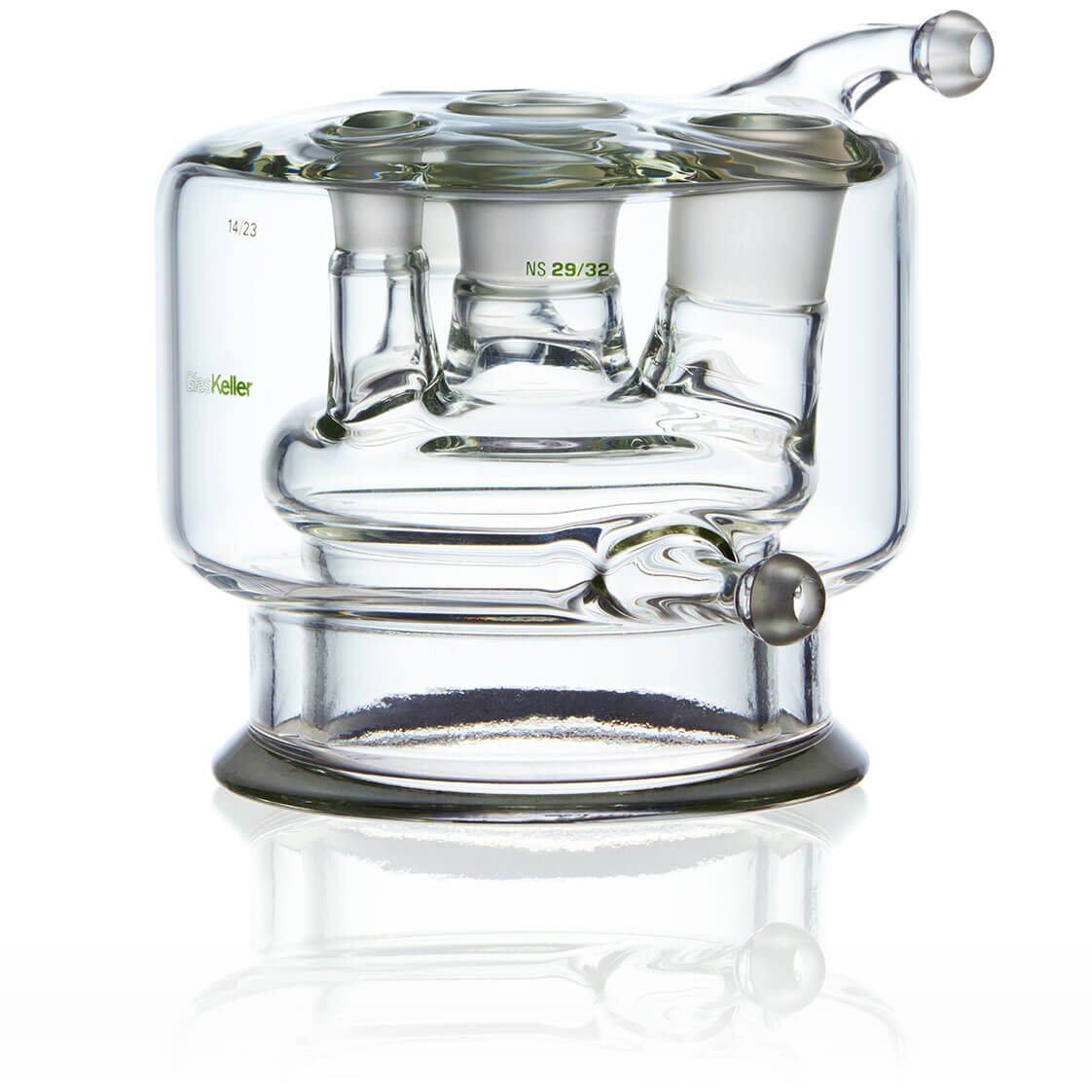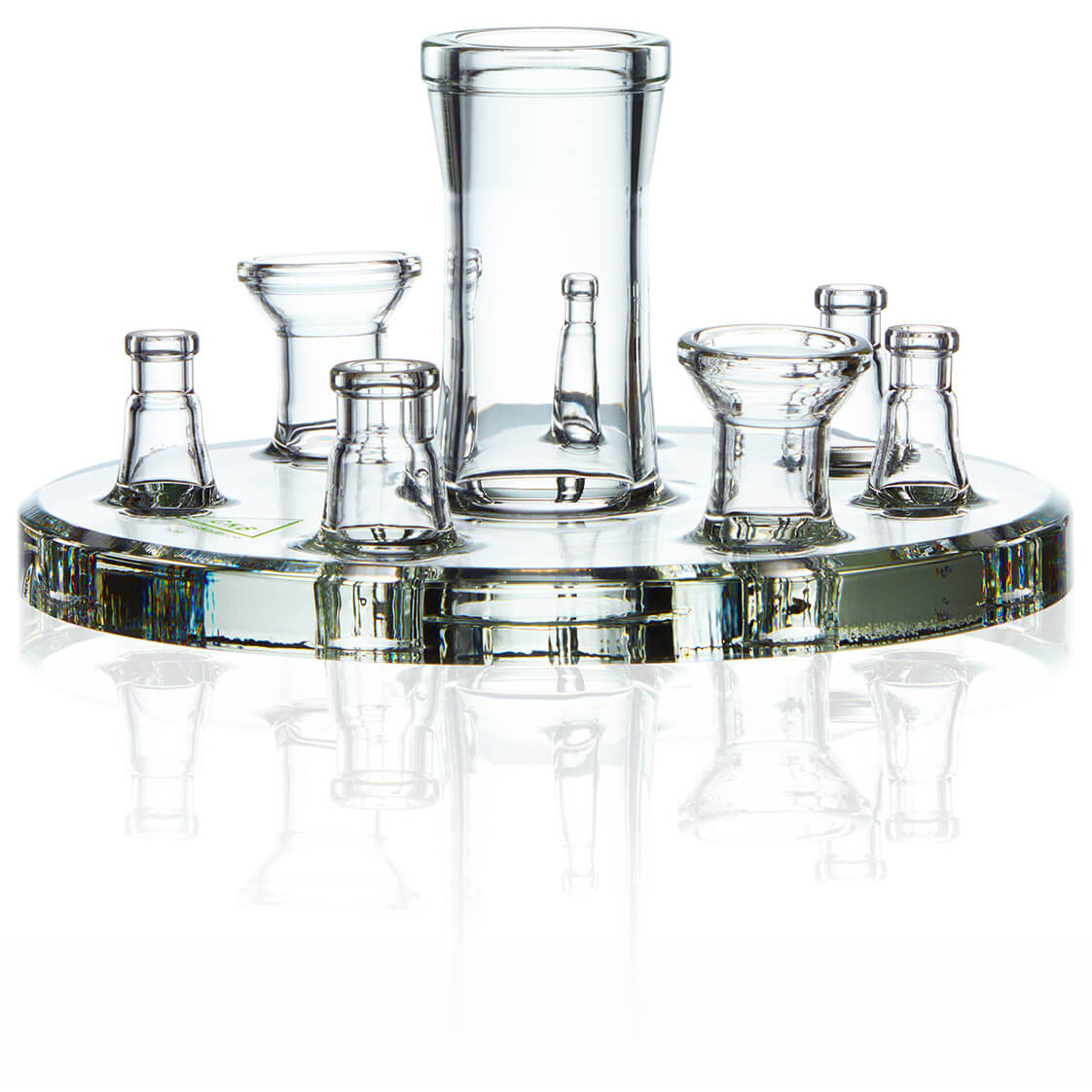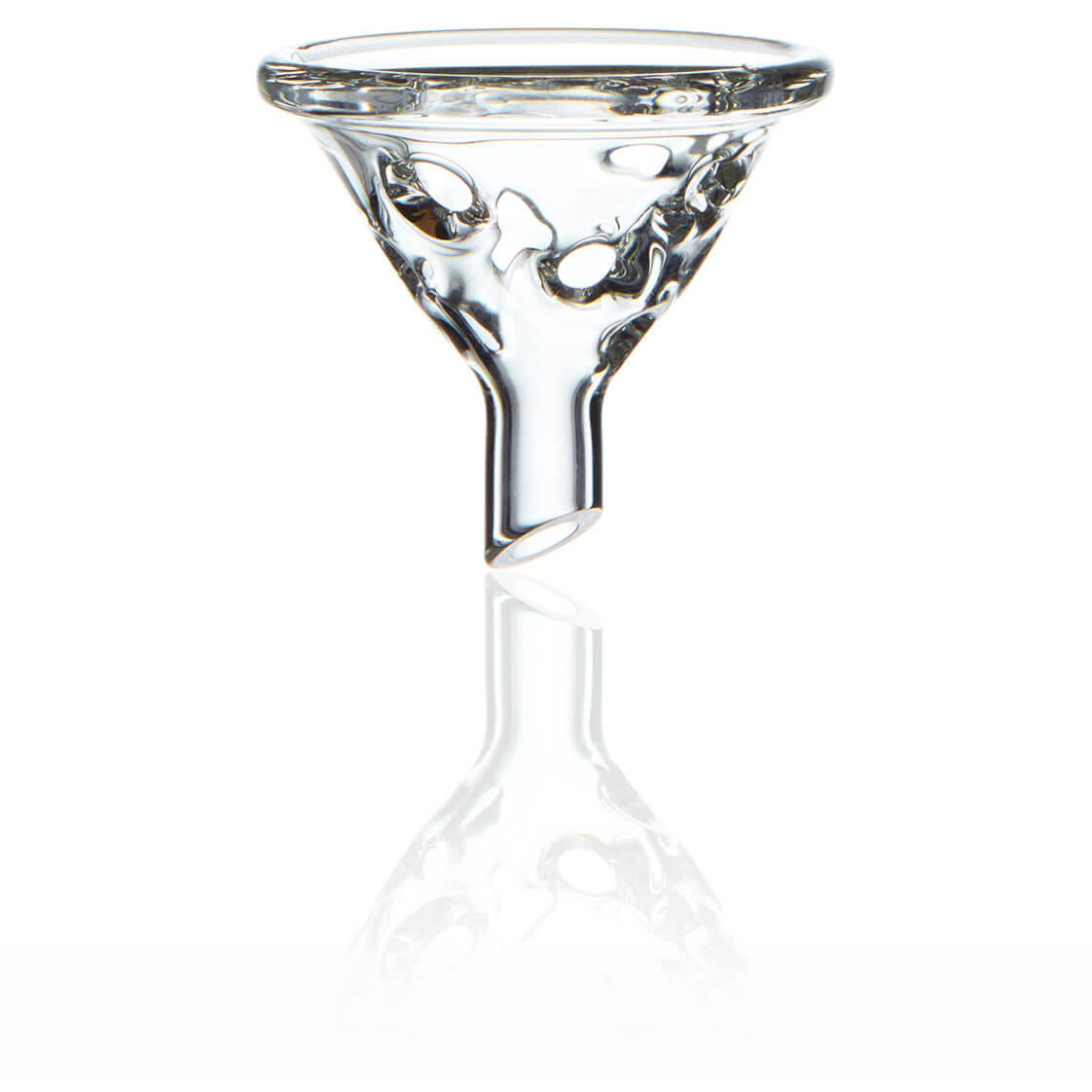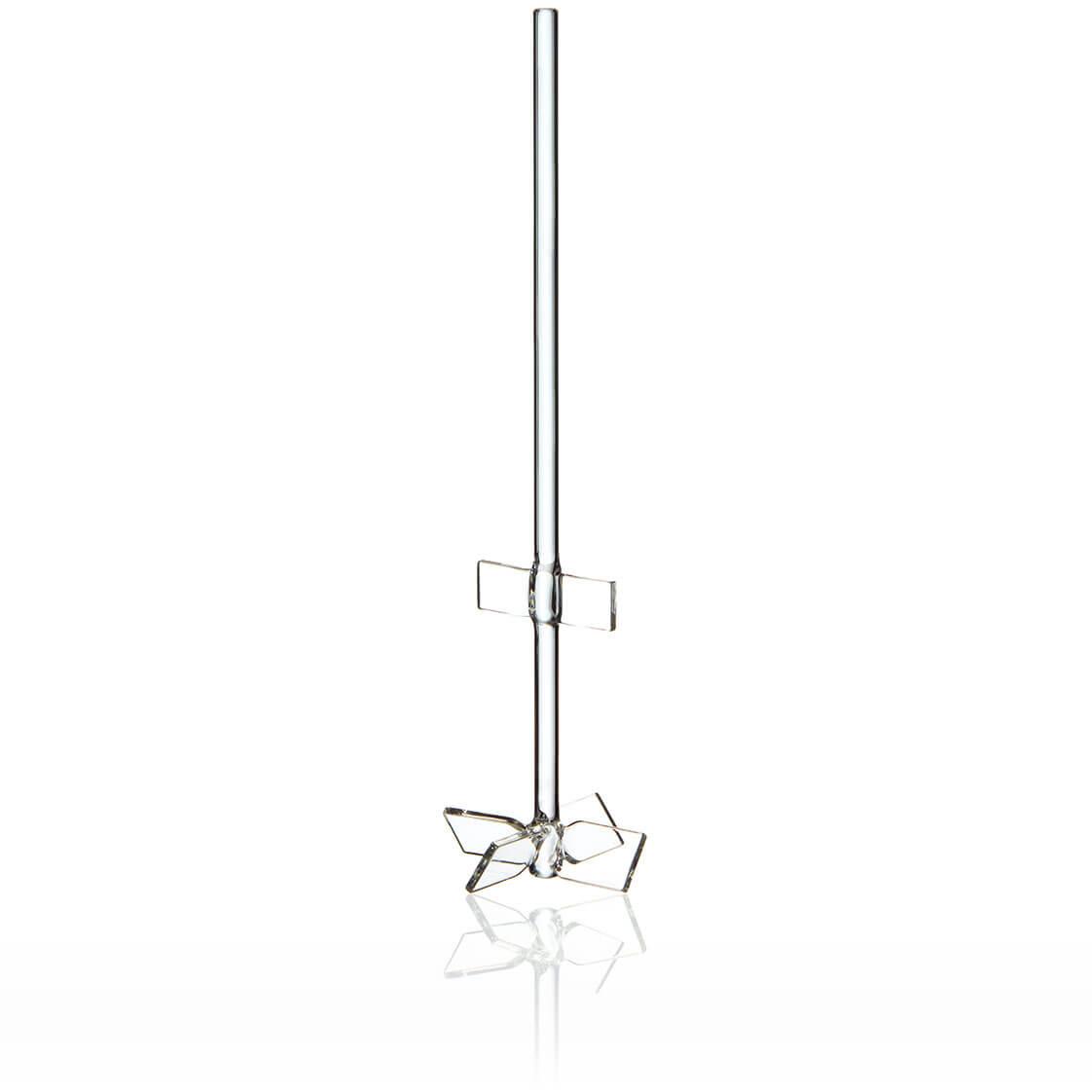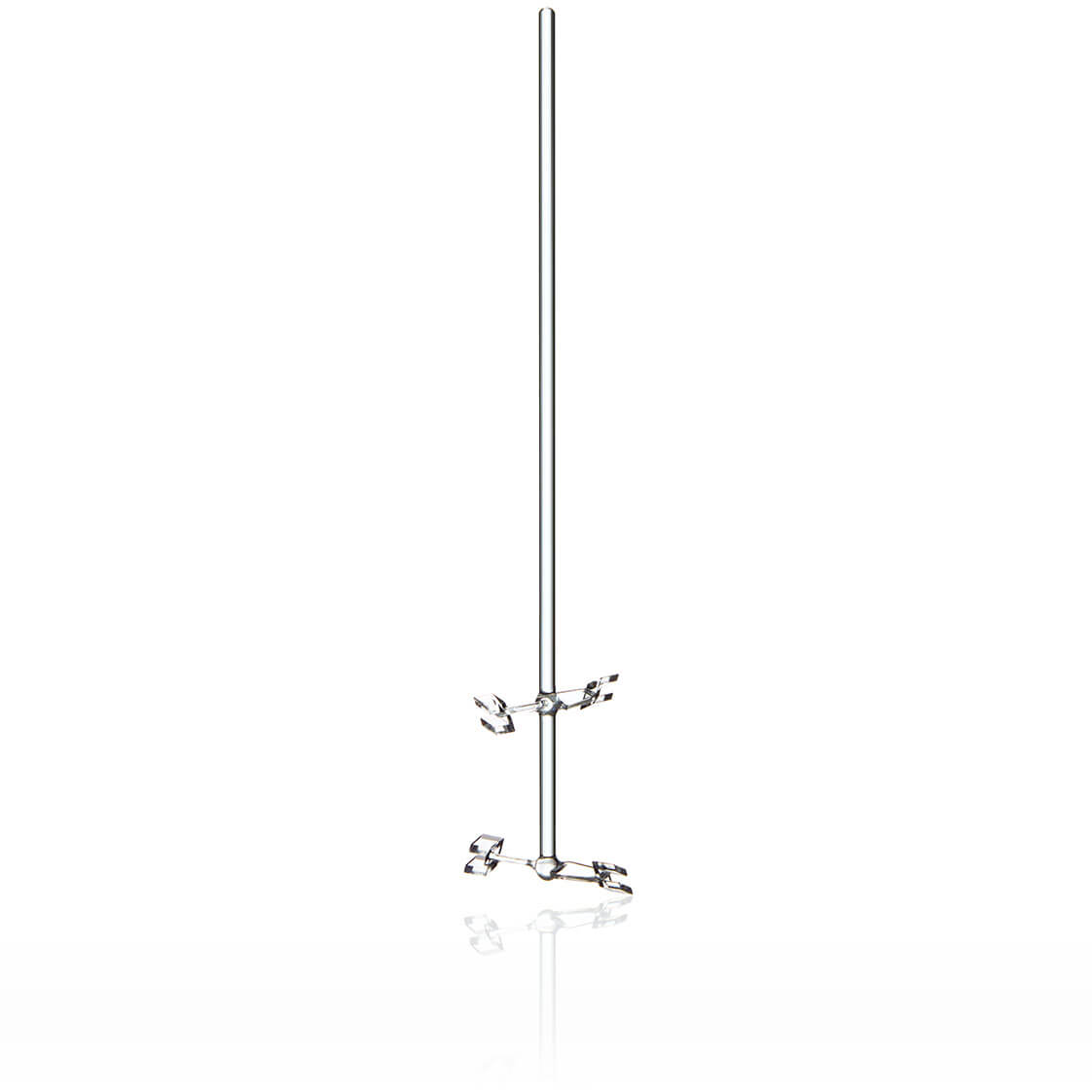 Components
We design and manufacture simple and very complex components to the requirements of each customer. Our years of experience working directly with our loyal customers in the pharmaceutical and chemical industries have enabled our team to provide a vast range of custom glass components.
Technical support every step of the way

Every single piece manufactured with precision

Customized one-off pieces, or small to medium batches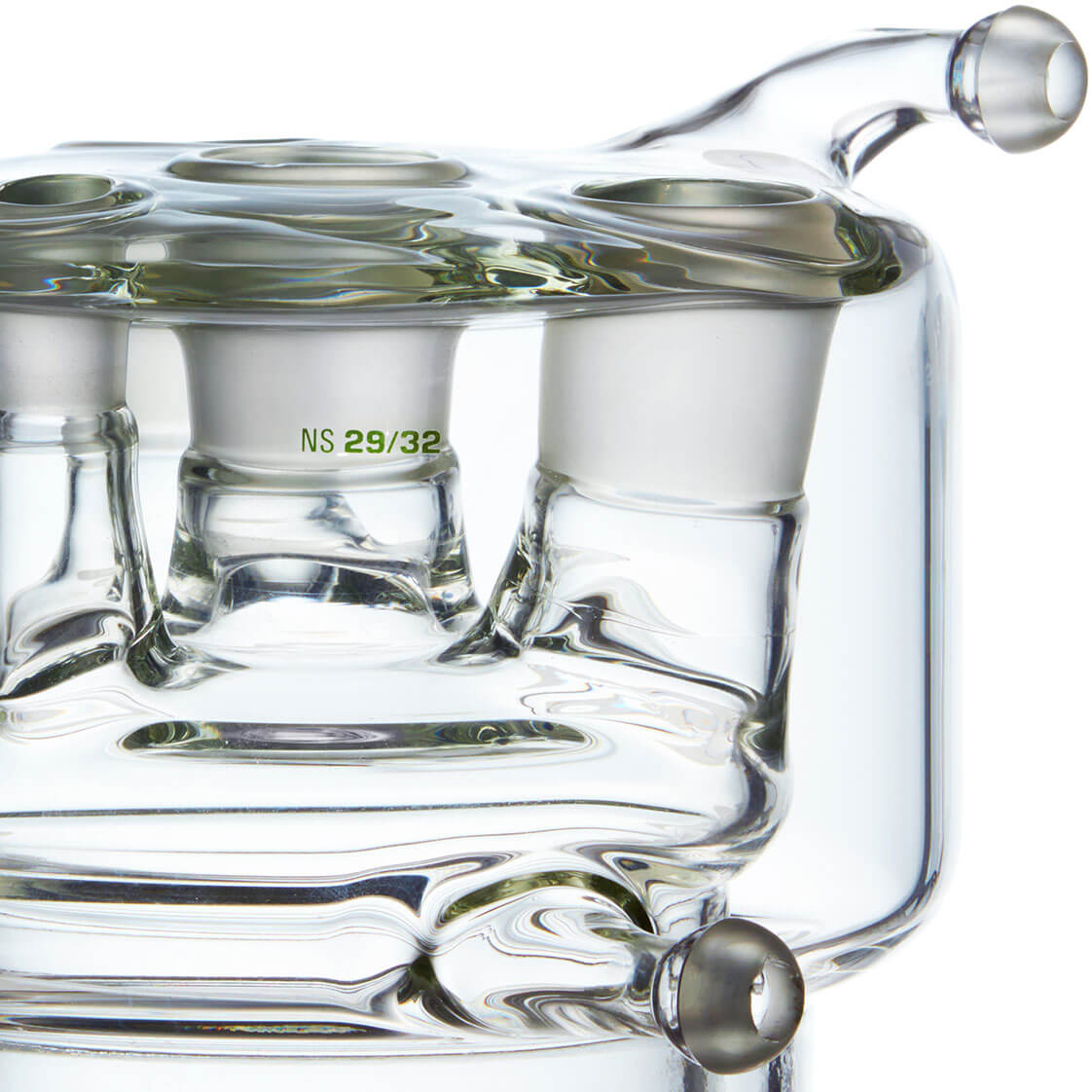 We manufacture an extensive range of high-quality scientific glass components, spare parts and individual parts for applications in R&D laboratories.
Products include a wide range of glass apparatus, including flasks, stirring rods, beakers, graduated cylinders and many more.
MESSAGE US
We are here to help
Whether you are an existing customer looking to reproduce your glassware or someone with an entirely new challenge, we deliver unbeatable product quality and excellent support from enquiry to delivery, and beyond.
Contact us to get started.