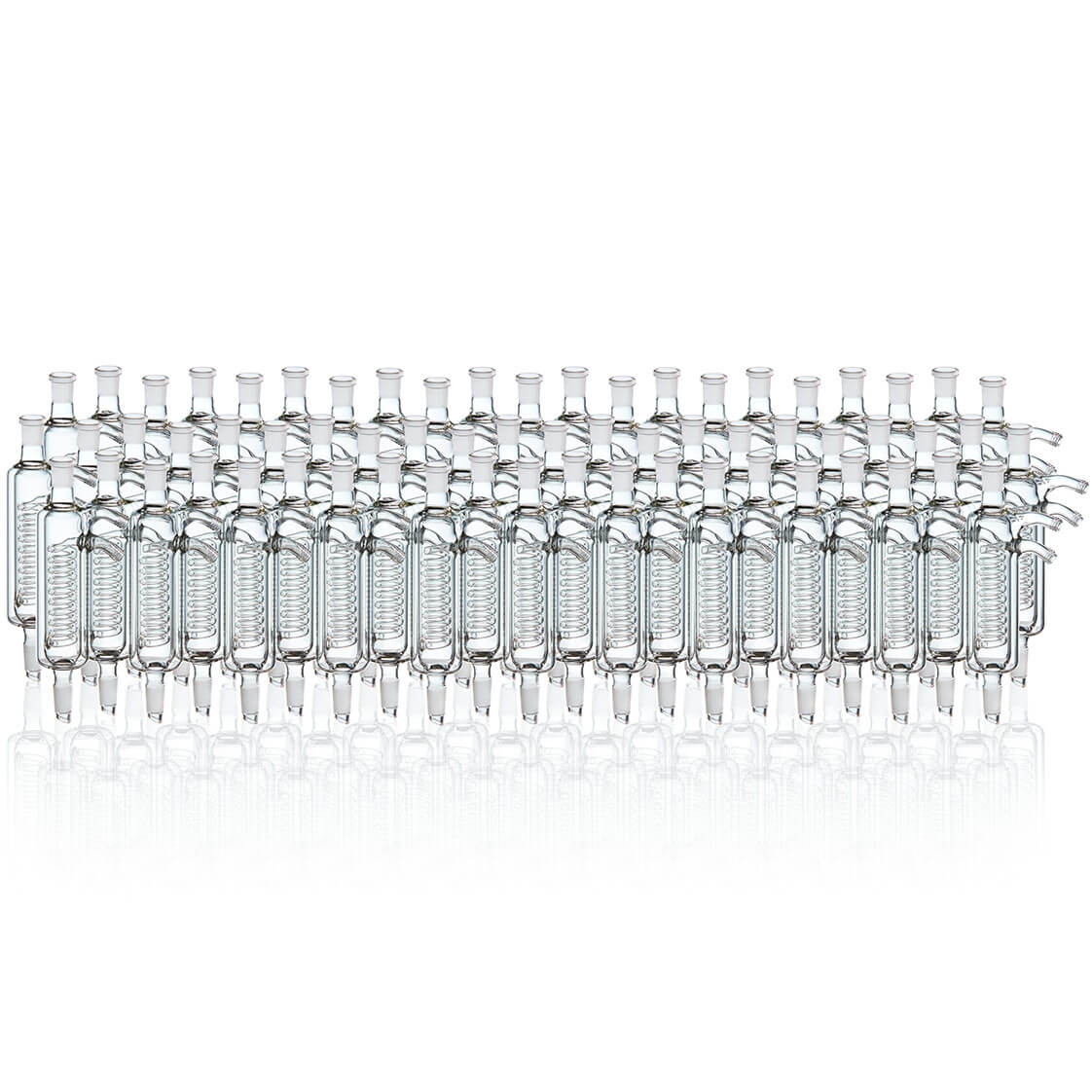 OEM
As an original equipment manufacturer (OEM), we are committed to delivering a product that meets your demands. We pride ourselves in our commitment to excellence, consistency and reliability. Over the years we have excelled in providing a wide range of services, including:
Customized manufacturing of prototype designs

Small to medium volumes of glassware

Reliable, consistent reproducibility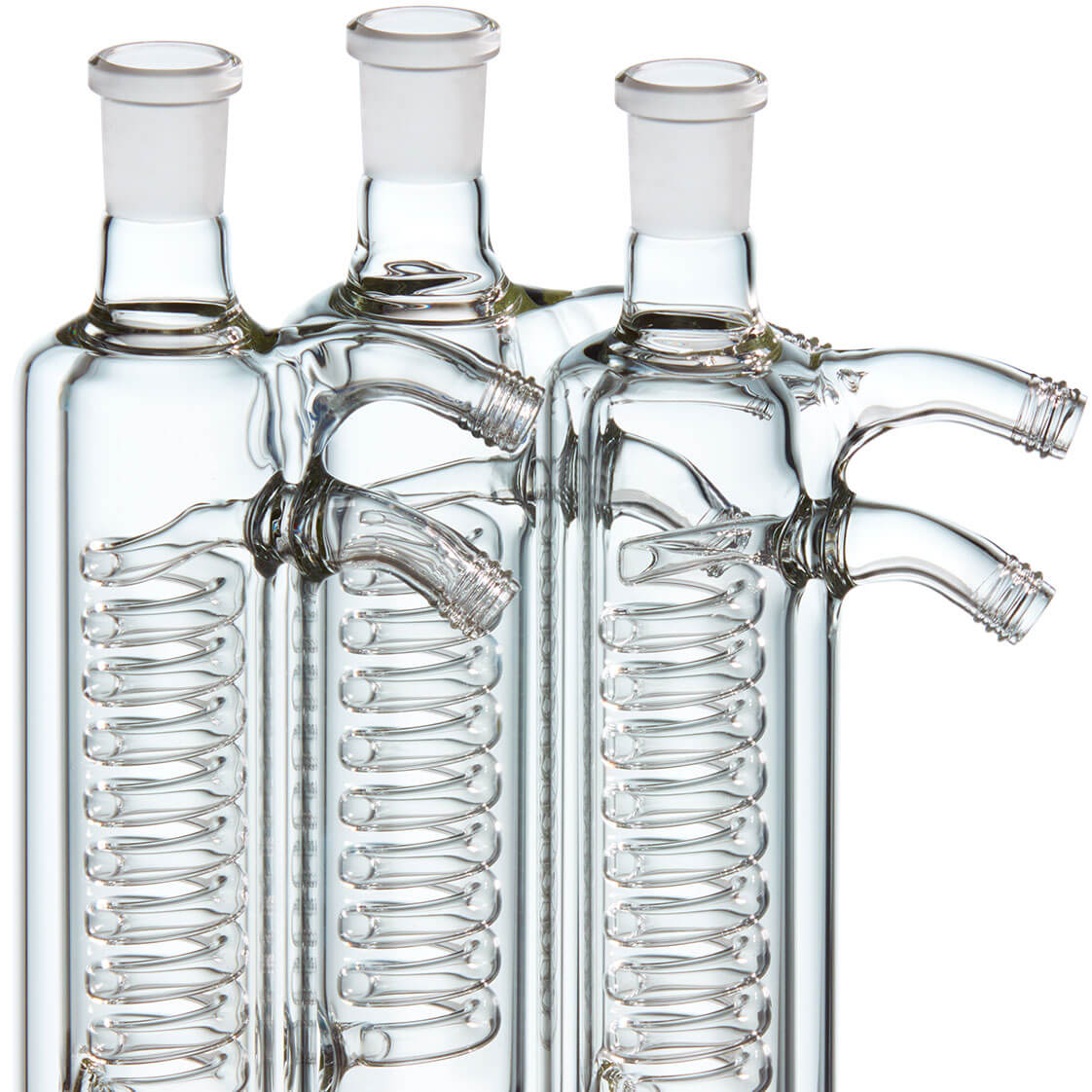 Well-known as a trusted OEM partner for scientific glassware, we are here to work with you to turn your concept into a reality. Working closely to understand your exact requirements, we are committed to delivering a product that meets your specifications. All OEM products are made of borosilicate glass, known for its high quality, durability and precision. Our highly-skilled team of glassblowers and advanced glassblowing equipment mean that we can support your request, no matter how small or big.
MESSAGE US
We are here to help
Whether you are an existing customer looking to reproduce your glassware or someone with an entirely new challenge, we deliver unbeatable product quality and excellent support from enquiry to delivery, and beyond.
Contact us to get started.