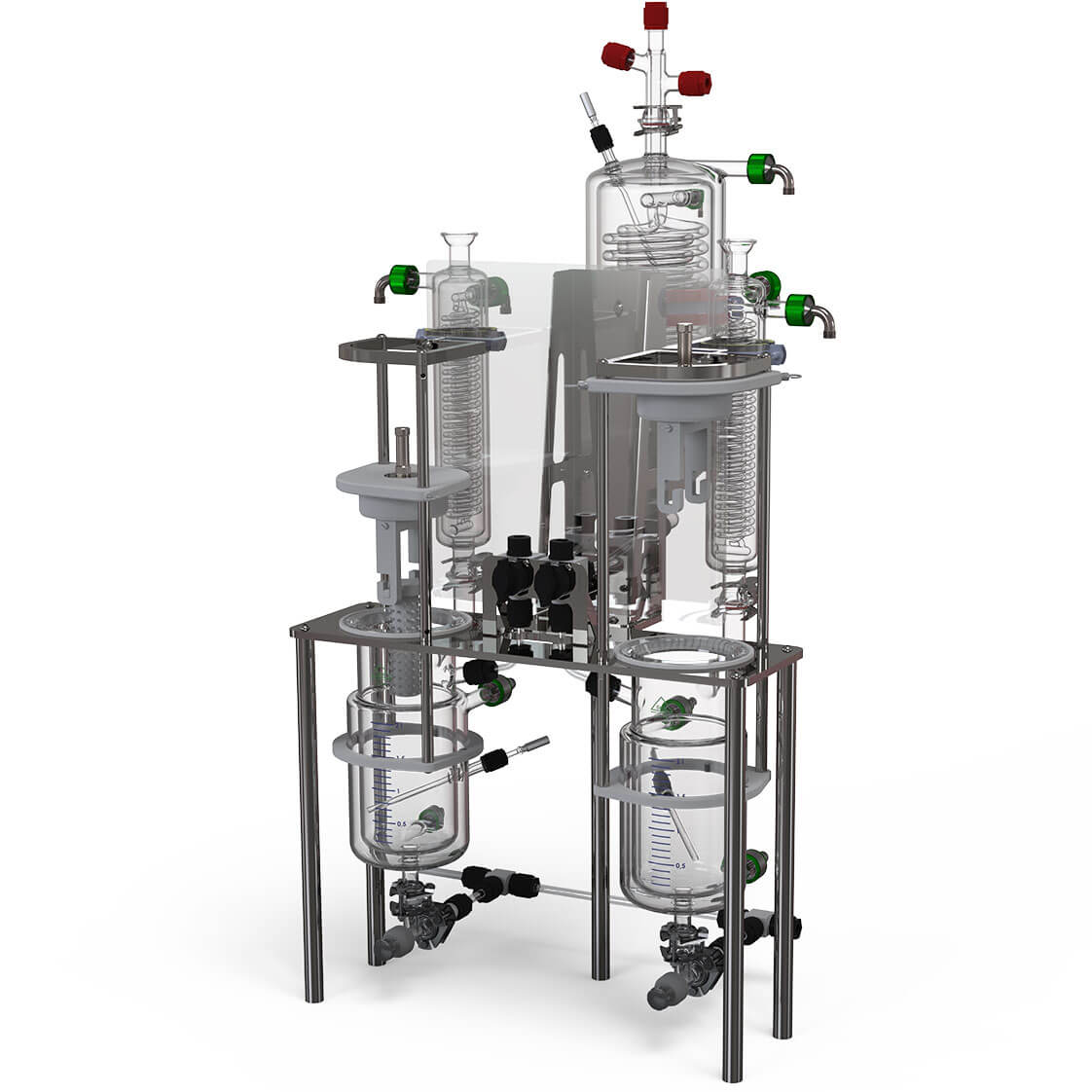 Customized System
Our customized products are used in R&D across a wide range of process application areas.
We support you from the design of the system, through installation and commissioning with a flexible and knowledgeable team.
Idea conception and CAD drawings

Prototype and single piece production

Small or large quantities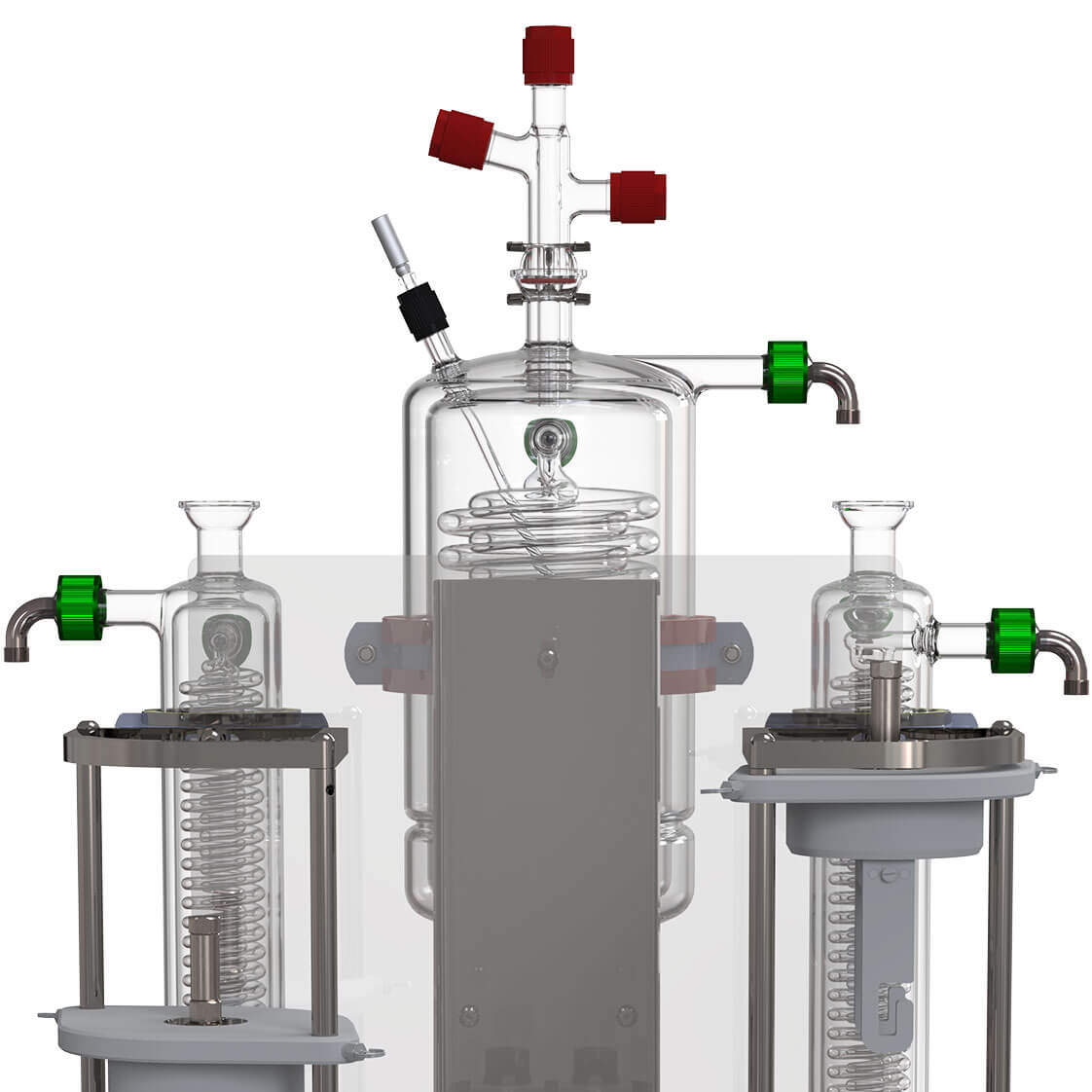 We ensure that each product is manufactured exact to the specification, offering a wide range of products from simple instruments to complex equipment for laboratory and R&D.
Working closely with the in-house design and engineering team to turn a concept into reality, the team are committed to manufacturing customized glassware to an exceptional standard. We are here to help with 3D CAD designs, prototypes, flexible manufacturing, and stringent product testing and quality control.
MESSAGE US
We are here to help
Whether you are an existing customer looking to reproduce your glassware or someone with an entirely new challenge, we deliver unbeatable product quality and excellent support from enquiry to delivery, and beyond.
Contact us to get started.